Exploring Meerkats are a mother and daughter pair from New York.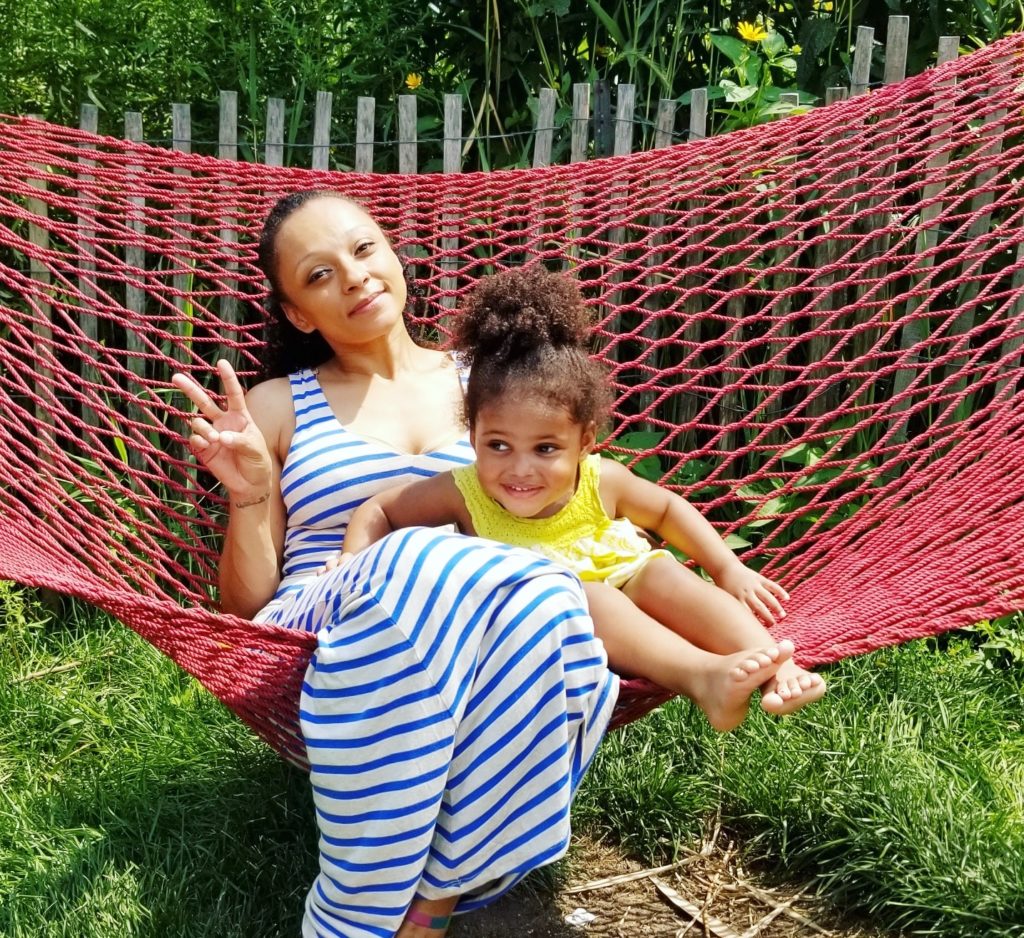 Over the past three years Stazi and I have grown practically inseparable. We both enjoy adventure and exploring the world around us. As she grows, so  do I. We look forward to sharing our adventures, experiences and helpful information with those who may benefit from it.
Stazi is a precocious three-year-old who doesn't shy away from a challenge.  I'd like to think the fun truly started when she came into this world in a pool in our living room. Today she loves being water, climbing and testing every boundary. Currently she is gaining interest in languages (Spanish, English and a bit of German).
Mom grew up in a military family. Having parents that enjoyed traveling and having lived in homes across the US planted a desire to travel and explore. My goal is to eventually travel to every continent and every state in the US. As we work towards that goal we will hopefully adopt a more minimalistic lifestyle that affords us this opportunity.
We currently reside in New York City and try to explore the many great spaces and places waiting to be found. As we find new activities and try the favorites we will also share those here.